Archived website.
Project ended 2018.
Research Project
---
The project INDI is concerned with the development of novel security systems for industrial networks. By combining concepts from network intrusion detection, automatic protocol analysis and machine learning, the project aims at creating intelligent systems that automatically adapt to industrial processes and spot anomalous activities in the communication of ICS protocols.
The project started in November 2014 and has a running time of three years. It is funded by the German Federal Ministry of Education and Research. The project consortium consists of the Technische Universität Braunschweig, Vattenfall Generation Europe, Brandenburg University of Technology and Genua.
Further Information
---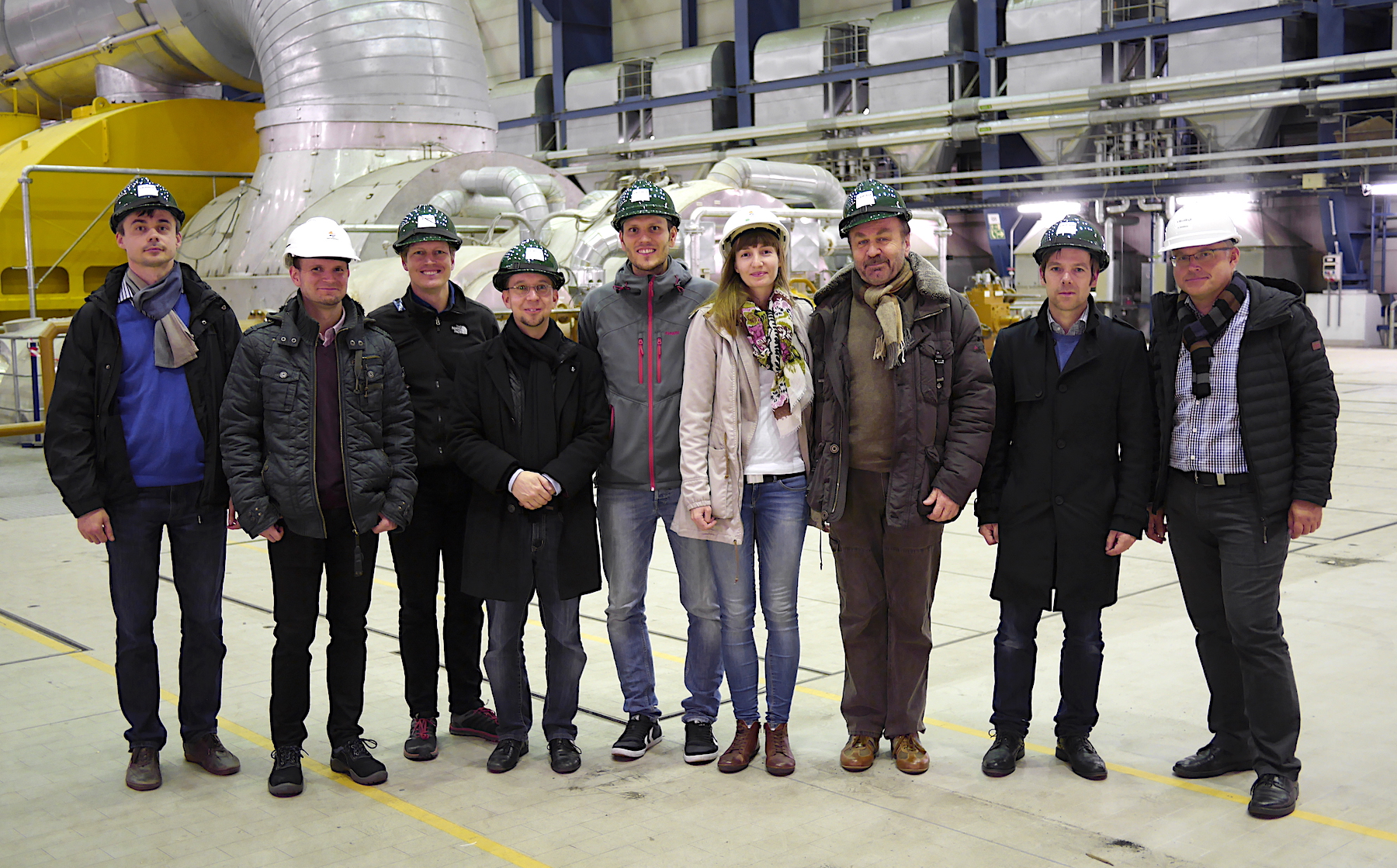 The project team at the final meeting in the power plant Boxberg.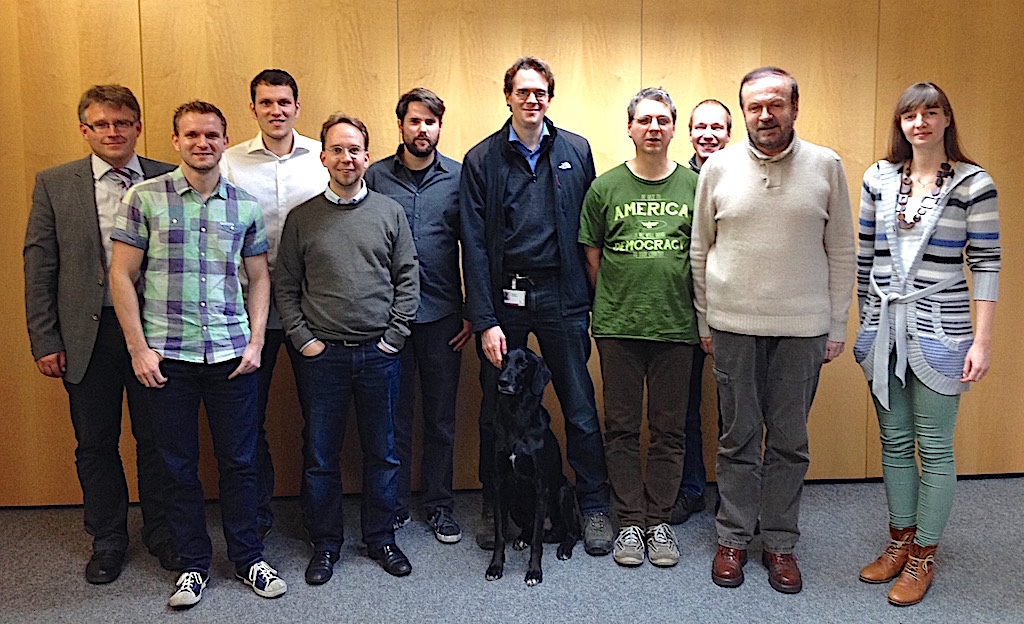 The project team at the kickoff meeting in Kirchheim near Munich.